Geomatics is a Greek company which is developing activities in the fields of geoinformation technologies, aerial surveying and mapping as well as cadastral surveys
Based in Athens Greece, with an experience of more than twenty years and a strong infrastructure in technological means, offers a wide spectrum of services which covers the fields of aerial photography, photogrammetric mapping, production of orthophotos and geographical data, lidar surveys, cadastral mapping and land information systems as well as geodesy and land surveying.
The company is registered as a consulting firm with the Hellenic Ministry of Infrastructure, Transport and Networks and develops activities in Greece as well as in Balkan countries, Middle East and North Africa.
Contact Information
G

eomatics

SA
Zaimi 8 – 106 83 Athens
Phone 210 3832 264 – 210 3302 514
Fax 210 3807 154
e-mail: info

[

at

]

geomatics.gr
Sales: sales

[

at

]

geomatics.gr
Support: support

[

at

]

geomatics.gr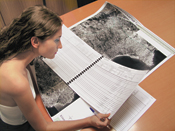 Geomatics undertakes and carries out comprehensive cadastral projects offering a high level of services in the development of Land Information Systems (L.I.S).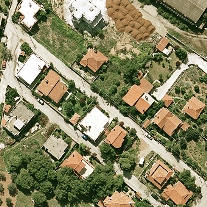 High quality aerial photographs, color aerial photographs or B/W aerial photographs, which we process in private laboratories and transform to digital images of high resolution (of up to 5 cm on ground level)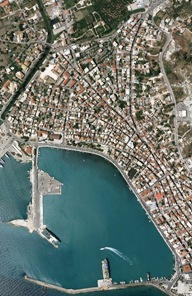 Digital Terrain Models (DTMs), Orthophotos and Orthophotomaps Production of Digital Terrain Models (DTM), orthophotos and orthophoto maps for energy studies